Inspiration for your life journey
This is a lifestyle blog where I share inspirational life stories, self-improvement ideas, leadership, and time management knowledge .
Read my articles
Meet Lioara
Hi. Lioara with you. I created this site to share my knowledge and life experiences and start doing one thing I love: writing.
Hope you will find my posts inspiring and helpful.
So follow me in a self discovery journey.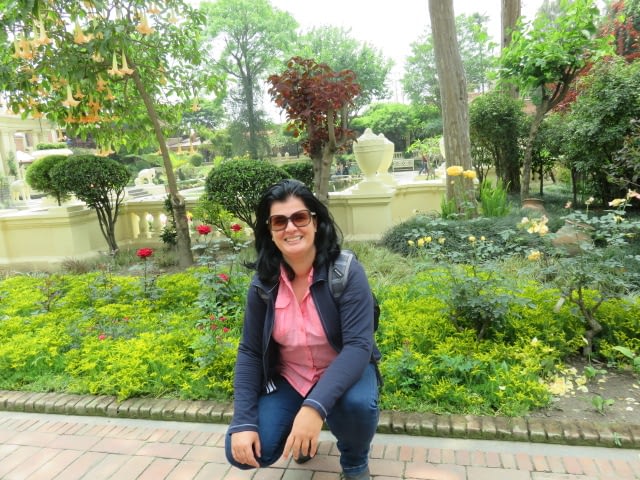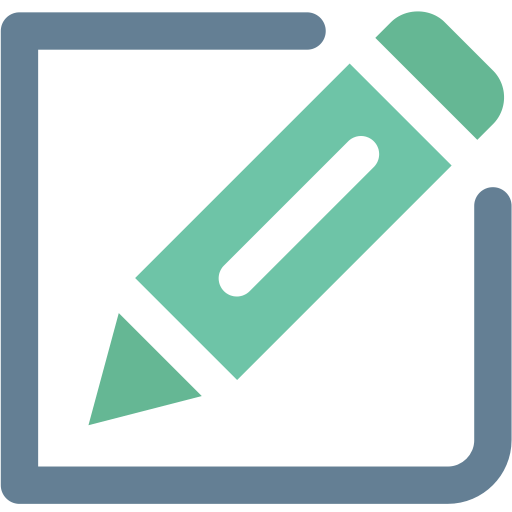 Today managers are overwhelmed with the demands on their time. One urgent thing after another, the day goes on like a marathon. Time Management techniques listed in this article are meant to help you organize your day better and prioritize your work. Learning what...
Get in touch
If you have any questions or need any assistance, I would be delighted to hear from you.
Email: [email protected]